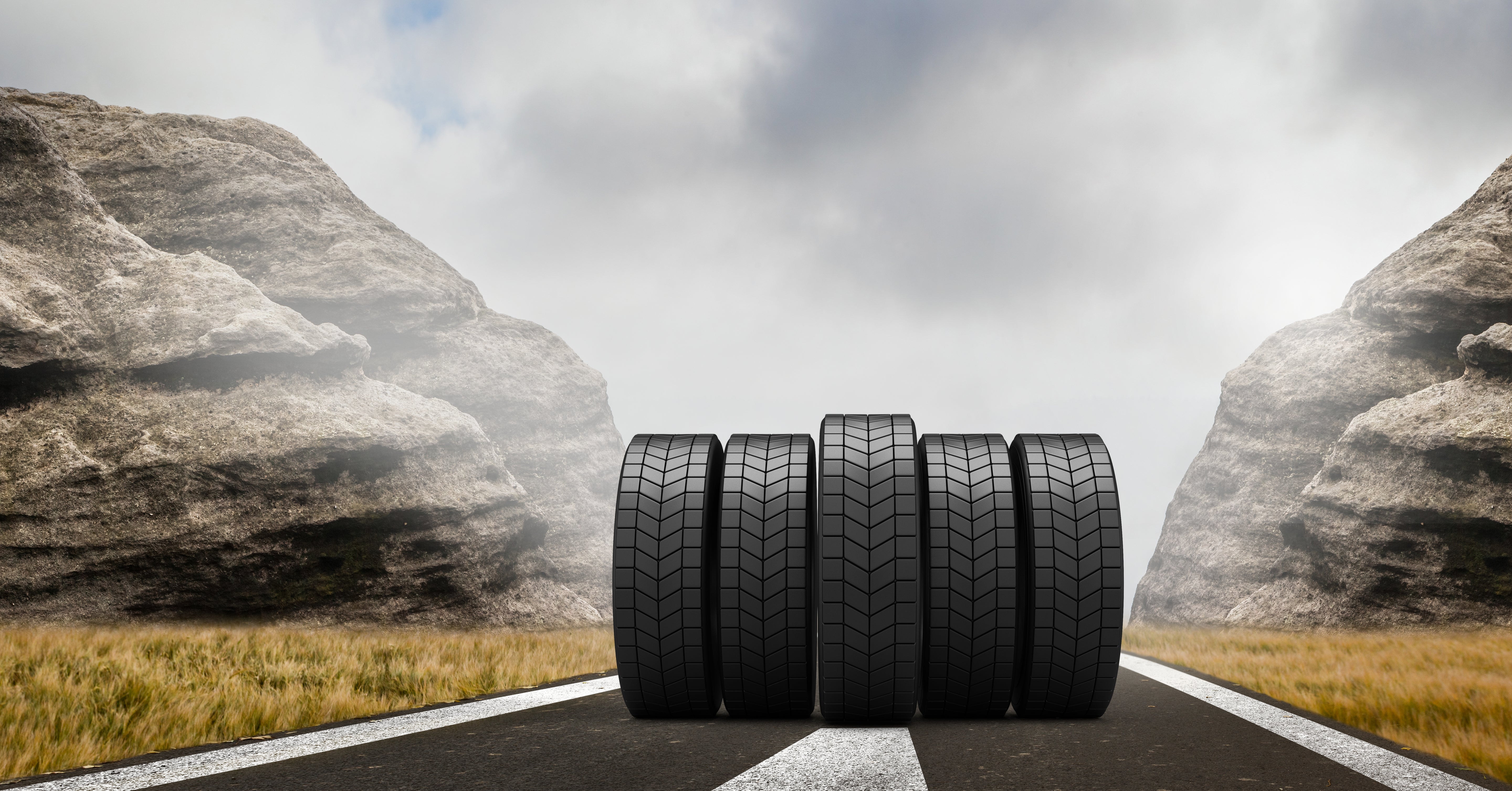 Affordable Everyday Tyres from Tyre Dispatch
Tyre Dispatch has long been making buying tyres easier, simpler and more affordable. Stocked with over 15,000 brand-new tyres for an extensive range of vehicle types and sizes, we make finding the perfect tyre easy with our 3-step process.
Unmatched Tyres Prices
Operated by local Kiwis who have the knowledge and passion to help, Tyre Dispatch is here to direct you every step of the way. Our wholesale warehouse is located in Te Puke, Bay Of Plenty. We focus solely on tyre sales in order to bring you the highest quality tyres at the best prices in New Zealand. Choose tyres from leading brands; Anchee, Comforser, Hilo, Joyroad and more for high performance, longevity and durability for miles to come.

Choose the right tyre for you!
Find the right tyre size, load rating, and pattern for your vehicle.
Find Your Tyre
Shop In-Store
Find us at
Address:
31 Station Road Te Puke,
Bay Of Plenty, 3119 New Zealand

Operating Hours:
Monday to Friday - 8:00 AM to 4:30 PM
Saturday - 9:00 AM to 1:00 PM
(Excludes Public Holidays)